OlyBet reserves the right to limit the size and amount of bets. There are several reasons why OlyBet might reduce your betting limit, including, but not limited to, arbitrage betting, double accounts, bonus abuse, attempts to take advantage of wrong starting times or errors on site, customers acting in agreement, or as a syndicate, etc. The limits can get imposed for various reasons, and at the bookmaker's decision, we are not able to change or remove them.
You can determine the maximum possible bet for any event by clicking on the "MAX" button on the bet slip.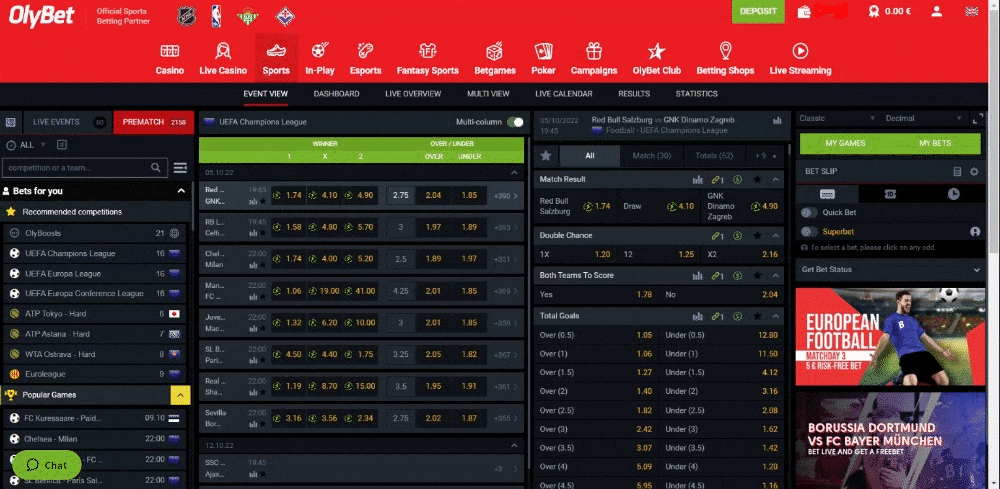 10
-4
Was this article helpful?
3 out of 10 found this helpful